Are you planning a trip to beautiful Leesburg, Virginia, and looking for fun things to do? Or do you live in one of the gorgeous Leesburg homes and want to organize a little staycation for yourself, you and your significant other, or your family? There are plenty of things to see and do in the Leesburg area ranging from year-round outdoor activities, educational experiences, to locations for romantic date nights. Here are some of the best options.
Leesburg real estate experts know that people flock to the area due, in part, to the multiple wineries and vineyards. Some of the best include Stone Tower Winery, with its two tasting rooms and excellent bistro menu, Fabbioli Cellars, and Zephaniah Farm Vineyard. You can have a girls' day tasting by the glass or the bottle, schedule a tasty outdoor picnic, or take a tour of one of the properties by yourself or with any of your wine-loving buddies. Most of the wineries also offer wine clubs, so you can try out new, exciting wines, get awesome deals on bottles, and receive invitations to special events or promotions.
Relaxing scenery and history abound when you visit one of the many parks in the Leesburg area. Morven Park has horse and nature trails, and there are a number of historic sites to tour, such as the Davis Mansion and Winmill Carriage Museum. Those who own nearby Leesburg homes also enjoy the Red Rock Wilderness Overlook Regional Park. This park boasts more than 67 acres of hiking trails, breathtaking views of the Potomac River, and several historical sites. Elizabeth Mills Riverfront Park is an ideal stop for those who are seeking an outdoor adventure. It's perfect for fishing, kayaking, and canoeing in a picturesque setting, in addition to hiking and taking in the sights.
Love craft beer? If you own one of the homes in Leesburg, you're never far away from your next favorite brew! One of the favorite activities of both residents and visitors is to explore the LoCo Ale Trail that connects the breweries of Ashburn, Leesburg, and Sterling, all with the stunning backdrop of the Potomac River and the Blue Ridge Mountains. Taste one of the 16 beers on tap at Adroit Theory, such as The Devil Made Me smoked porter or All I See is Carrion Belgian quad, or sip on a Mr. Pink tart cherry blonde ale at Bear Chase Brewing Company while listening to live music on the weekends. Stop with one or two breweries, or challenge yourself to hit them all during an extended weekend. *Photo courtesy of Beer Chase Brewing Company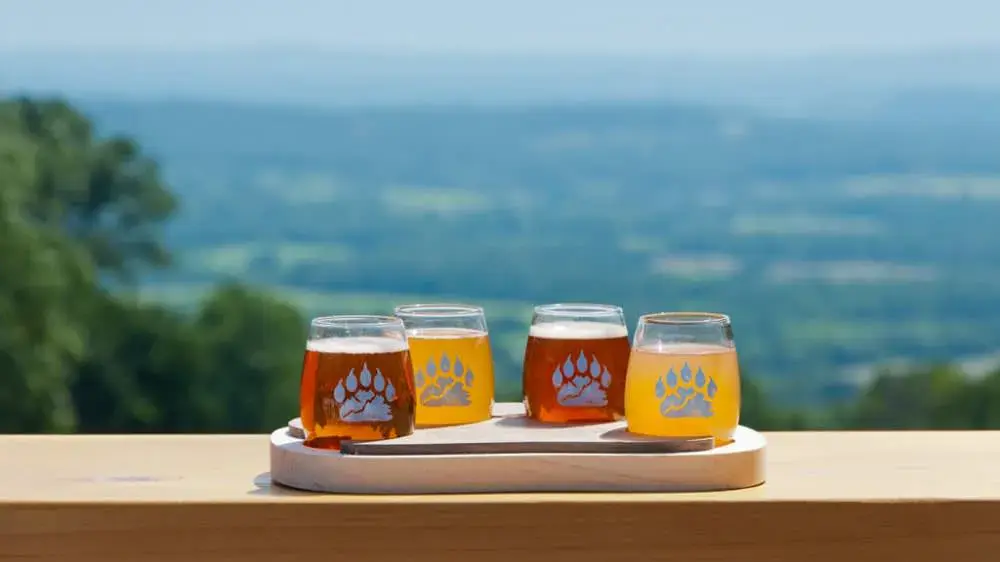 Stroll around the historic downtown
Those who are venturing just a few blocks from their Leesburg homes, as well as those who have come from miles away, enjoy shopping, eating, and exploring the town's quaint downtown area. Famous for being one of the best-preserved historic towns in Virginia, downtown Leesburg features one-of-a-kind boutiques and plenty of places to eat and drink, in addition to the numerous historic sites that introduce you to the stories and events of this area. There are also events in the downtown area throughout the year that residents and tourists can participate in to celebrate the seasons and engage with the community.
Eat at a delicious restaurant
From casual to fine dining, traditional cuisine to eclectic, Leesburg has everything a foodie could ask for. There are a wide variety of incredible restaurants to choose from, including Shoe's Cup & Cork, a scratch kitchen that serves local craft beer and wine alongside dishes created from local ingredients, and King Street Oyster Bar for its fresh seafood and unbeatable happy hour specials. Those craving something unique can head to Los Tios Grill, a Tex-Mex/Salvadorean restaurant that prepares dishes like platano quesadilla, parrillada, and huevos rancheros. Want a special occasion night out? Try Lightfoot Restaurant, a beautiful restaurant located in a historic bank building, for incredible ambiance and dishes that resemble works of art. Tuscarora Mill, a fine dining restaurant housed in what used to be an old grain mill, offers delectable dishes, like grilled beef and scallops, filet mignon, and slow-braised lamb shank.
The wonderful golf courses in the area attract not only those who own Leesburg homes but golf lovers who plan their trips around playing at some of the country's premier courses. One of the finest courses in the area is Raspberry Falls Golf & Hunt Club, a Gary Player Design course that has views of the Catoctin Mountains and provides golfers with challenging rolling terrain. Other highly rated courses include the River Creek Club, The Golf Club at Lansdowne, and the Arnold Palmer Signature Course at the Belmont Country Club.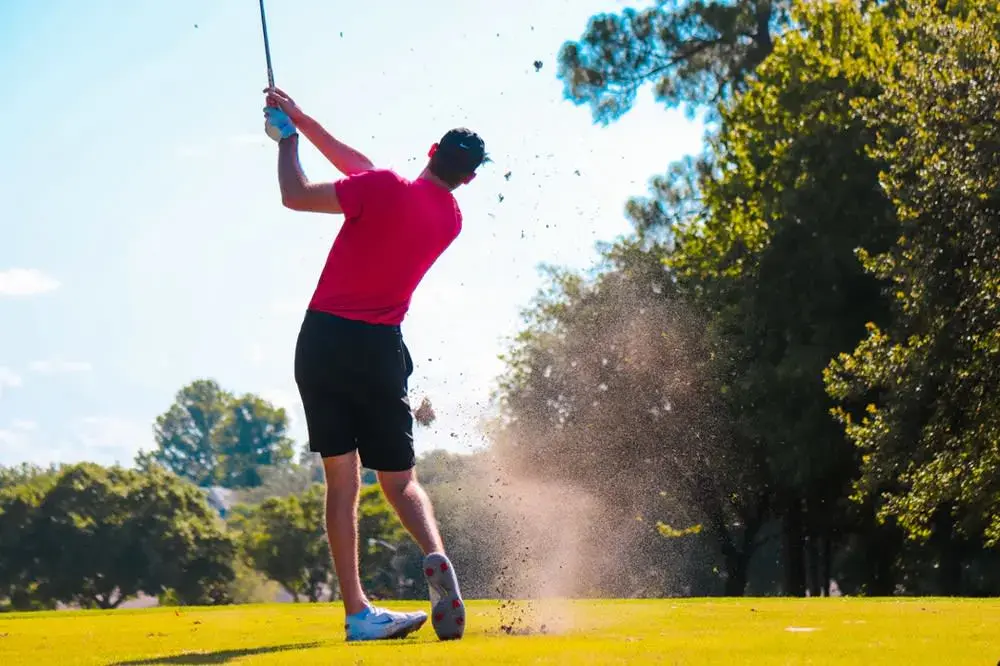 If you want a true taste of history, take a ride on the last of 100 cable ferries that used to operate between Virginia and Maryland on the Potomac River. White's Ferry transports cars, trucks, and pedestrians daily from 5 a.m. to 11 p.m. In addition to riding on it, you can also shop at White's Ferry Store & Grill, rent a canoe, book a pavilion for private events or outings, or plan a picnic or barbecue by reserving one of the many available picnic tables or grills.
There is always something to do for those who own Leesburg homes or those who are traveling to this historical part of the country. From exceptional restaurants to unique breweries to fantastic outdoor adventures, Leesburg truly is a wonderful place to live, work, and play.
Have you fallen in love with the Leesburg area and are considering moving there full time or buying a second home? Working with an experienced Leesburg real estate agent is the best way to make sure you find the home that suits your needs. Ready to start the search? Reach out to one of the knowledgeable and trusted agents on the Silvey Residential team for expert guidance.
*Header Photo courtesy of Leesburg