Owning a home has long defined the American Dream. Today, however, the process of buying has become an exercise in disappointment for some. If anything is true in the world of real estate, it's that first-time homebuyers have a lot to learn, and the road to homeownership can be filled with potholes. But 34% of all homebuyers in 2021 were first-timers. Today, with a dwindling supply of homes for sale in the Leesburg market, rapidly rising prices, a higher-than-expected interest rate boost, and pent-up demand due in part to the lingering effects of the pandemic, the Leesburg housing market is "hot" and expected to remain so until at least early 2023.
Quick sales, multiple offers, and offers above list price became the norm here in Leesburg in 2021. There is evidence that the current seller's market conditions will prevail for at least the rest of 2022, with widespread agreement on the forecast! Time on the market may well be extended from mere hours to days or weeks, and bidding wars may become less common. That doesn't mean, though, that the advantage has shifted in the buyer's favor.
Looking for a first house in Leesburg can be akin to visiting a mall for the first time as a teenager. It's a wide world full of surprises. It's helpful to select two or three neighborhoods and drive through them at different times of the day, on weekdays and weekends, to get a feel for the character, the lifestyle, and the traffic. As a first-time Leesburg homebuyer, scope out neighborhood amenities, including shopping, restaurants, parks, and healthcare facilities to get a feel for what's available. Browse online listings and study the pictures to become familiar with the styles and price ranges that exist.
Interview experienced real estate agents in your area. Compatibility with your agent is as vital as local knowledge. Ask potential agents who work predominately in Leesburg about their listings and their "solds," but also ask about their fees, the challenges they have faced, or the problems they have solved. Your agent is the point person who will assist you on the difficult path as a first-time homebuyer and should be an expert in the Leesburg market area.
Get Your Finances in Order
As prices and loan rates continue to rise, affordability in Leesburg has diminished, so it's imperative that first-time homebuyers "clean up" their financial reports and credit ratings before even considering a home purchase. The second most important task is to set a realistic budget figure. Be aware that even minor blips on a credit report can affect your ability to secure a loan, so pay down your credit cards, postpone major purchases, and build up your cash reserves well in advance of your home search.
If you expect financial assistance from parents or other sources, try to determine the details and amounts of those gifts in advance. Allow adequate time to secure financing, but don't forget that the price of the home is only part of the equation. Budget for moving costs and extras that become necessary — things like landscaping, utility deposits, and new furniture.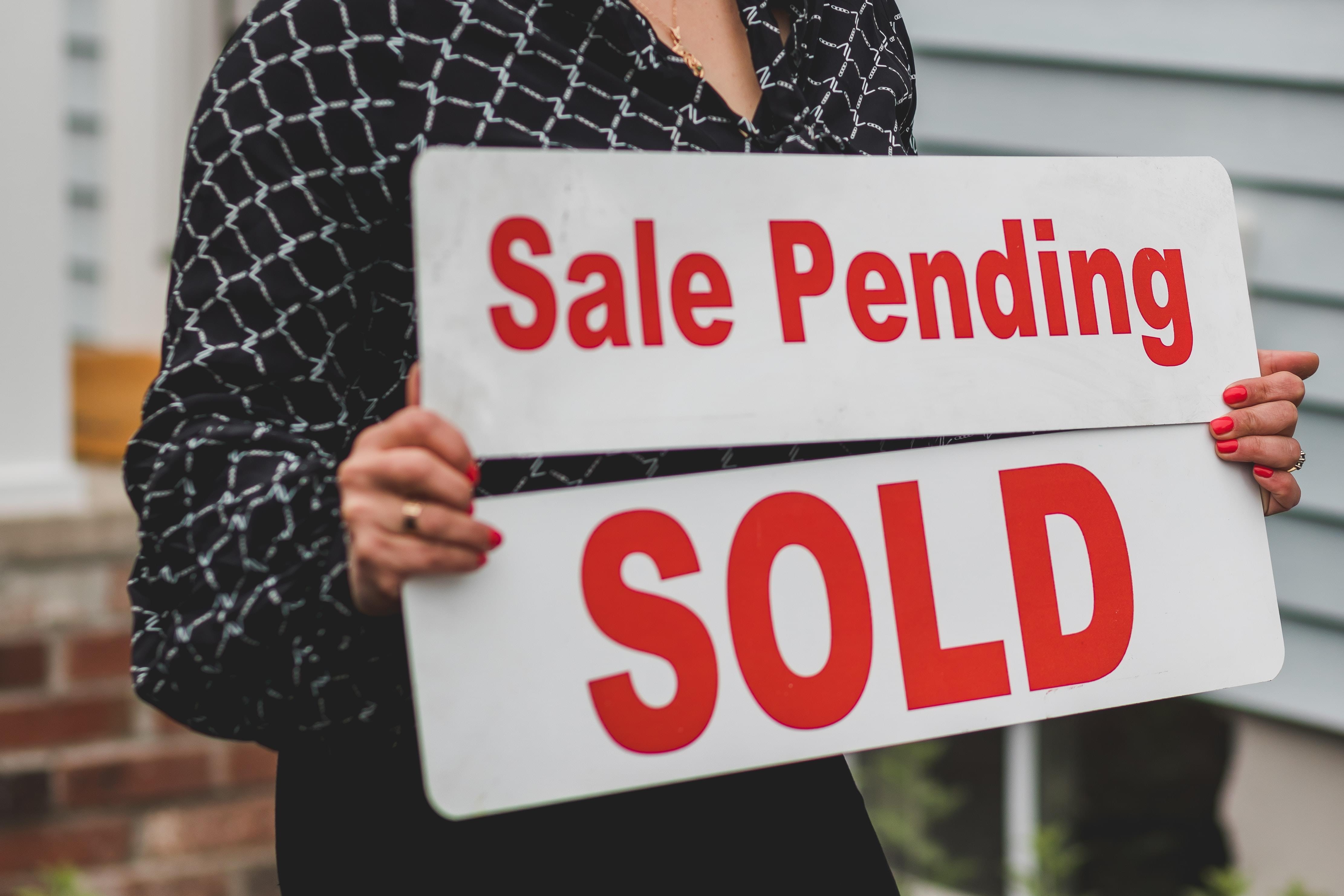 Investigate Financing Options and Seek Pre-Approval
Consult with several different local lenders in Leesburg, and understand the difference between fixed-rate and adjustable-rate mortgages. Determine if there are special loan programs in your community or related to your profession that might be available to you. If you currently serve as a member of the U.S. armed forces, or are a veteran, discuss how to obtain the necessary documentation to qualify for a zero down payment VA loan. Ask about future options, including refinancing or borrowing against home equity for needed improvements or renovations.
It's always wise to secure financing pre-approval so you can move quickly when you find a Leesburg house that meets your needs. But to do that, you must understand the different types of loans available and the distinct requirements of each. As a general rule, the higher the down payment, the lower your interest rate will be.
Stay Focused, But Be Flexible
Many first-time homebuyers in Leesburg find that the home they move into is not even close to the house they envisioned. Know that your expectations may not mesh with reality. Before you begin your search, though, prepare a list of Must-Haves as well as a Wish List. Armed with those lists, visit as many Leesburg homes as you can before you begin a serious search and are ready to make an offer. Open houses in Leesburg are a great opportunity to see various neighborhoods, home styles, and prices. Know that you may still be outbid on your first few offers. Be flexible enough to consider a home that might require some work. A staggering majority of owners plan to renovate at some point, according to a study by Trulia.